Downloads
Here you can download user manuals, test report examples, software, drivers or find video manuals for all our testers.
Some files requires formal registration. Please click
here to login
.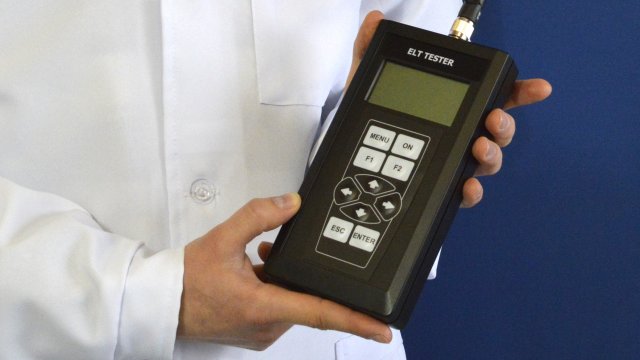 406 MHz / 243 MHz / 121.5 MHz ELT TESTER (ELTT-124 Test set) is designed to check the avionics emergency locator transmitters (ELT) operating via COSPAS-SARSAT system. Complies with USA (FAA Part 91.207), Canada (CAR 571 Appendix G), Europe (CAA/EuroCAE) requirements. >>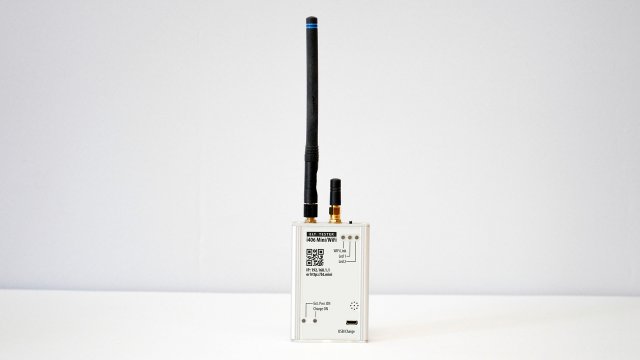 ELT Tester Mini Wi-Fi is third generation device designed to check the avionics emergency locator transmitters (ELT) operating via COSPAS-SARSAT system. Tester is operating with any mobile phone or desktop PC by means of Wi-Fi connection. >>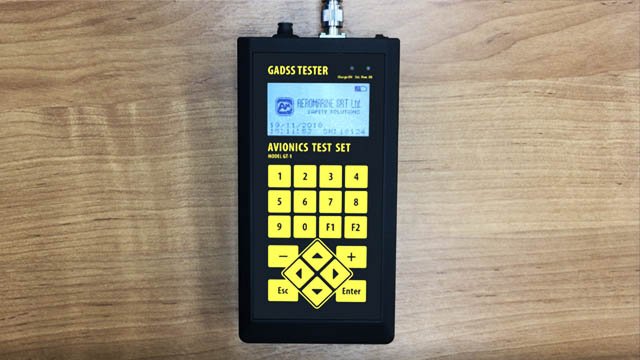 The GT-1 is a compact, lightweight unit for testing of 406 MHz COSPAS/SARSAT ELT (ELT-DT) Emergency Beacons, HF/VHF/UHF (AM/FM) Communications avionic Systems, 121.5/243 MHz Short Range Emergency Beacons and AIS transmitters. >>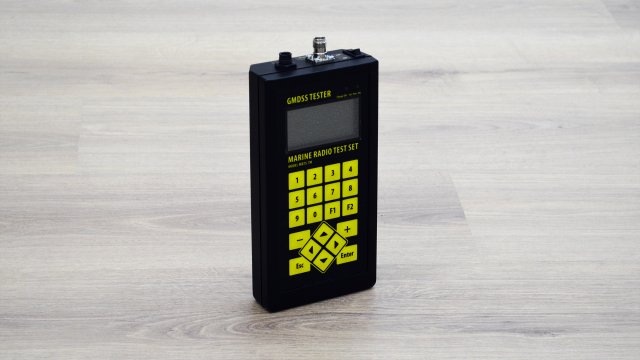 The Aircraft Radio Test Set ARTS-7M enables functional and verification testing of airborne radio equipment. The device is capable of testing the pertinent radio frequency (RF) performance characteristics of a variety of aircraft communications equipment. >>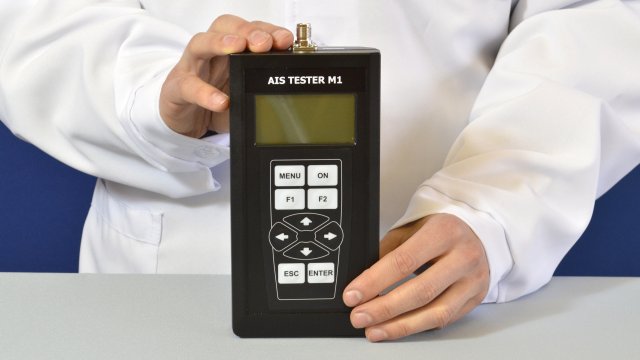 AIS (AIS-SART) Tester Pro Lab is designed for laboratories and manufactures of AIS and AIS-SARTs. The AIS Test Set is intended for verification AIS and AIS-SART parameters in real time with saving all received data. AIS (AIS-SART) Tester Pro Lab supports AIS channel 1, AIS channel 2 and DSC channel 70. >>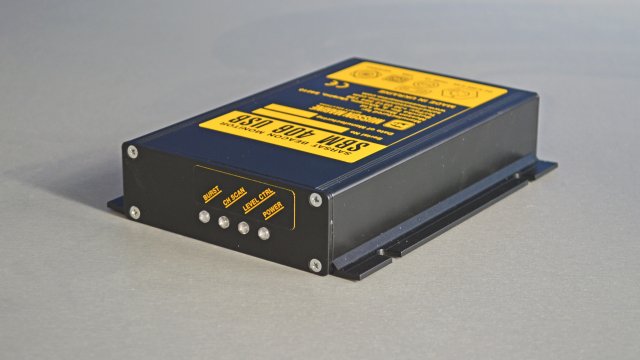 Cospas-Sarsat Distress Signal Homer Receiver (further Sarsat Beacon Monitoring System – 406MHz emergency radio beacon monitoring system) is specially designed for 406MHz emergency radio beacon signals detection, reception, verifying, decoding and positioning. >>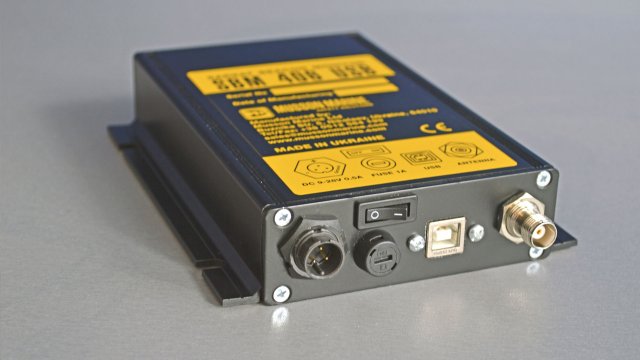 Airborne real time 406MHz Cospas-Sarsat beacon monitor is specially designed to be installed on aircrafts for 406MHz emergency radio beacon signals detection, reception, verifying, decoding and positioning. The device can be connected to other devices by means of ARNIC. >>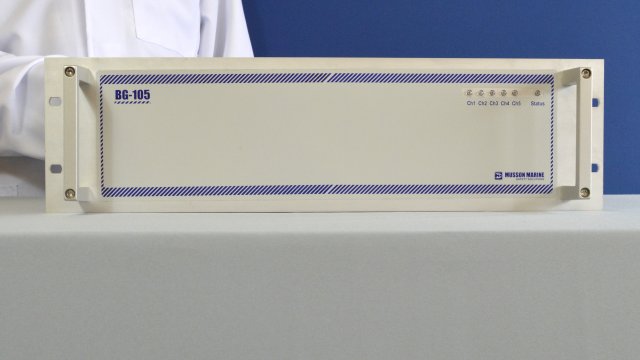 Beacon Generator BG-105 is high-precision simulator of Cospas-Sarsat emergency beacon messages (EPIRB, ELT, PLB operating in 406MHz frequency range). BG-105 allows to simulate up to five simultaneously operating beacons with messages overlay in time. >>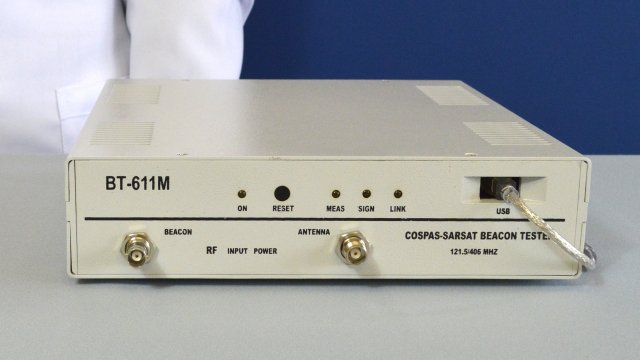 BT-611M Beacon Tester is designed for high accuracy and resolution measurements of the full set of beacon signal parameters to check its compliance with the ones, specified in C/S doc. T.001, T.007. The tester can be succesfully used for Cospas-Sarsat type approval certification process. >>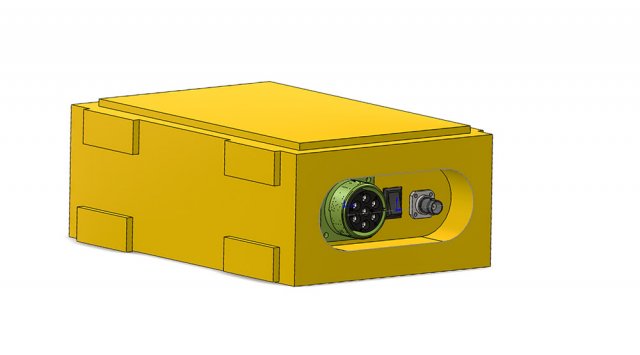 The Aeromarine GADSS ELT-DT - Emergency Locator Transmitter with Distress Tracking is the next generation of ELT with possibility to be automatically activated when situations other than an impact with the ground occur. >>
FAA regulations, Title 14 Code of Federal Regulations Section 91.207(d)(4), requires that an aircraft emergency locator transmitter (ELT) be tested annually for "the presence of a sufficient signal radiated from its antenna." The Aeronautical Information Manual (AIM) in Chapter 6, Section 6-2-5, discusses ELTs, their use, and how to test them. To paraphrase a statement from a movie about a failed trip to the Moon, "Folks, we have a problem." The FAA requires an ELT radiated test, but if the test is not done properly, the Federal Communication Commission (FCC) might take enforcement action against the person doing a 406 MHz ELT test.
Here is the problem. When the FAA test requirements were written, the basic ELT was an analog 121.5 MHz unit transmitting in the aeronautical frequency band. If the ELT being tested could not be isolated within an approved radio frequency shielded room or container, which keeps the signal from going beyond the room or container, a radiated test could be done within the first five minutes after the hour. The test requirements listed the number of recommended sweeps of the signal to minimize the risk of anyone thinking the test signal was an actual distress alert. The person doing the test would quickly activate the ELT, listen for its distinctive sound on a nearby aeronautical band aircraft radio or handheld transceiver and then turn off the ELT.
Cospas-Sarsat 406 MHz distress beacons should only be activated when a ship, aircraft or person is in distress that is in grave and imminent danger and requiring immediate assistance. In between the manufacturers' recommended maintenance and battery replacement cycles, the beacon can be tested by the owner using the self-test capability to ensure the continued functionality of the beacon.
There is normally no need for the beacon to be tested in an operational mode by a beacon owner.
The information provided in the following sections provides guidance on beacon testing and the procedures required in the unlikely and unusual event that an operational test of a beacon is required. The Maritime Safety Authority (MSA) does not grant approval for beacon operational tests unless the procedures outlined below have been adhered to.